Hot Stories
Solar Energy Tax Credit May Be Saved By Washington Gridlock
Submitted on 10/01/12, 05:35 AM | Click Here for the full article: Huffington Post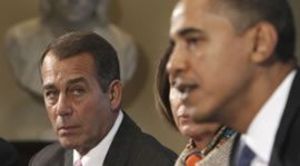 A stalemate in Washington next year over tax reform could help solar developers by preserving the 30 percent investment tax credit for solar projects until it expires at the end of 2016.

Regardless of who wins the Nov. 6 U.S. presidential election, Congress is expected to target tax loopholes and government subsidies as part of an effort to rein in federal spending and cut the deficit.

But an agreement between Democrats and Republicans is not expected to come easily, and an impasse could keep the ax away form the tax credit.

"It's one of those unusual situations where the gridlock that prevails around Congress could actually work to our benefit," Paul Detering, chief executive of San Francisco-based solar project developer Tioga Energy, told the Renewable Energy Finance Forum conference in San Francisco on Thursday.
Comments (0)
This story does not have any comments. Be the first to leave a comment below.
Post A Comment
You must be logged in before you can post a comment. Login now.
Featured Hot Product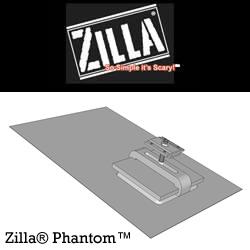 The Zilla® Phantom™ is a revolutionary new rail-less solar mounting system. Building on the popular Zilla® Double Stud Flashing, the Phantom™ can mount anywhere on composite roofs, not just on joists. Additionally, the Zilla® Phantom™ streamlines distribution and transportation allowing for a safer, easier and more economical solar installation. The Phantom™ is a fully flashed and grounded system and includes everything necessary to complete a rooftop solar installation. The Zilla® Phantom™ affords unparalleled layout flexibility and field adjustability that simplify every step of the installation process. Visit ZillaRac.com to learn more.